About Us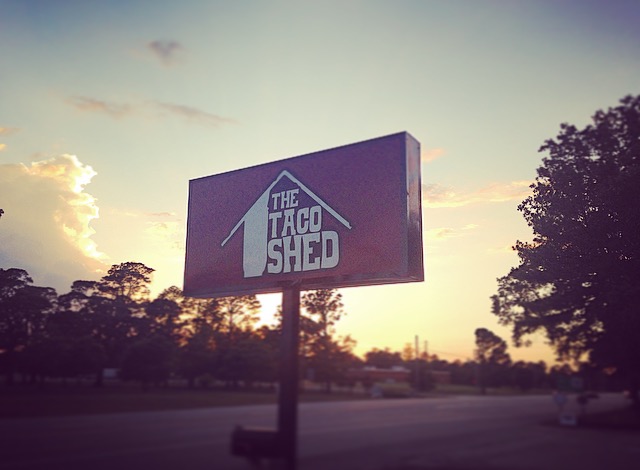 Located right off 247 near the base!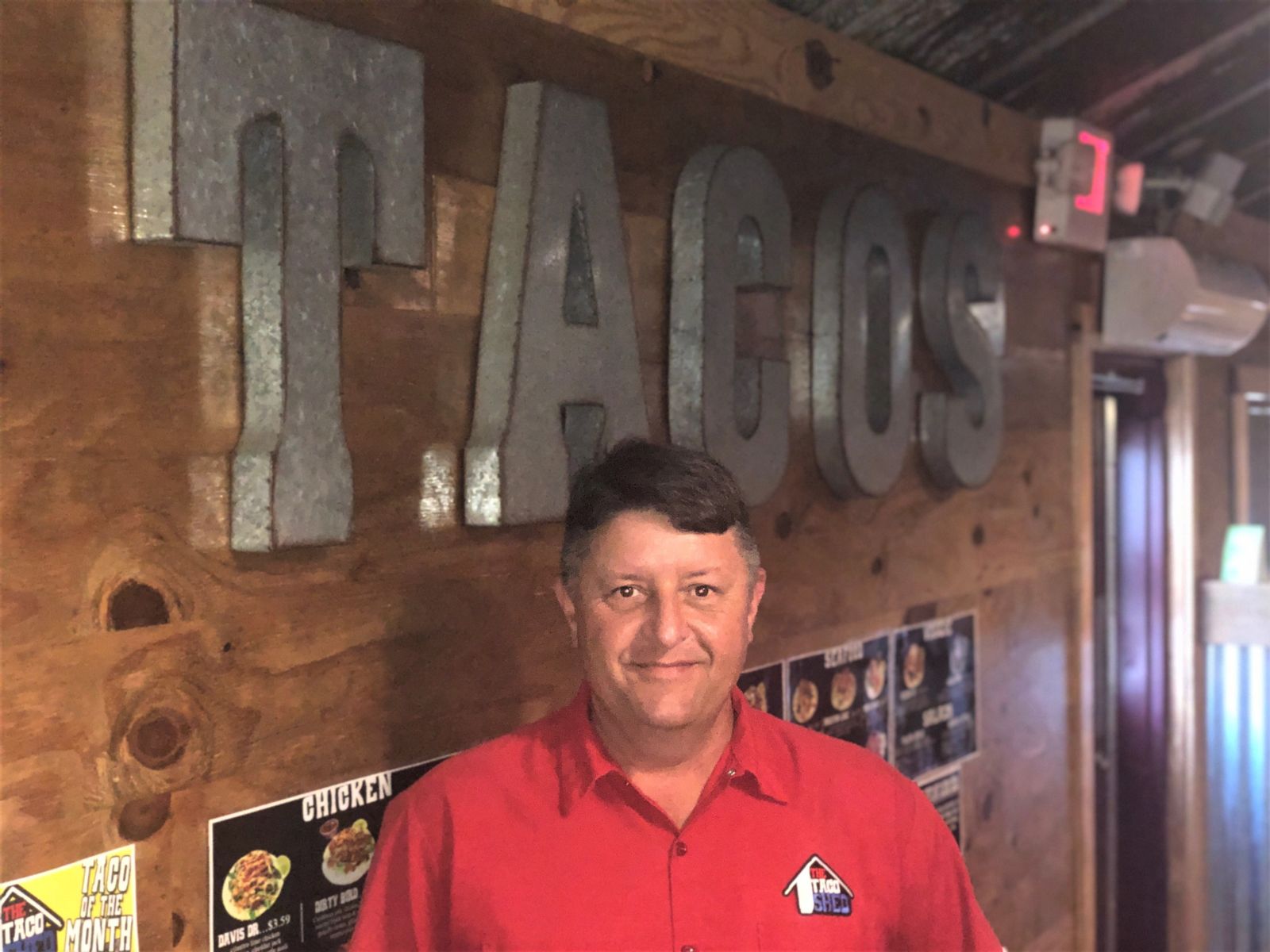 Owner, Derrick Baas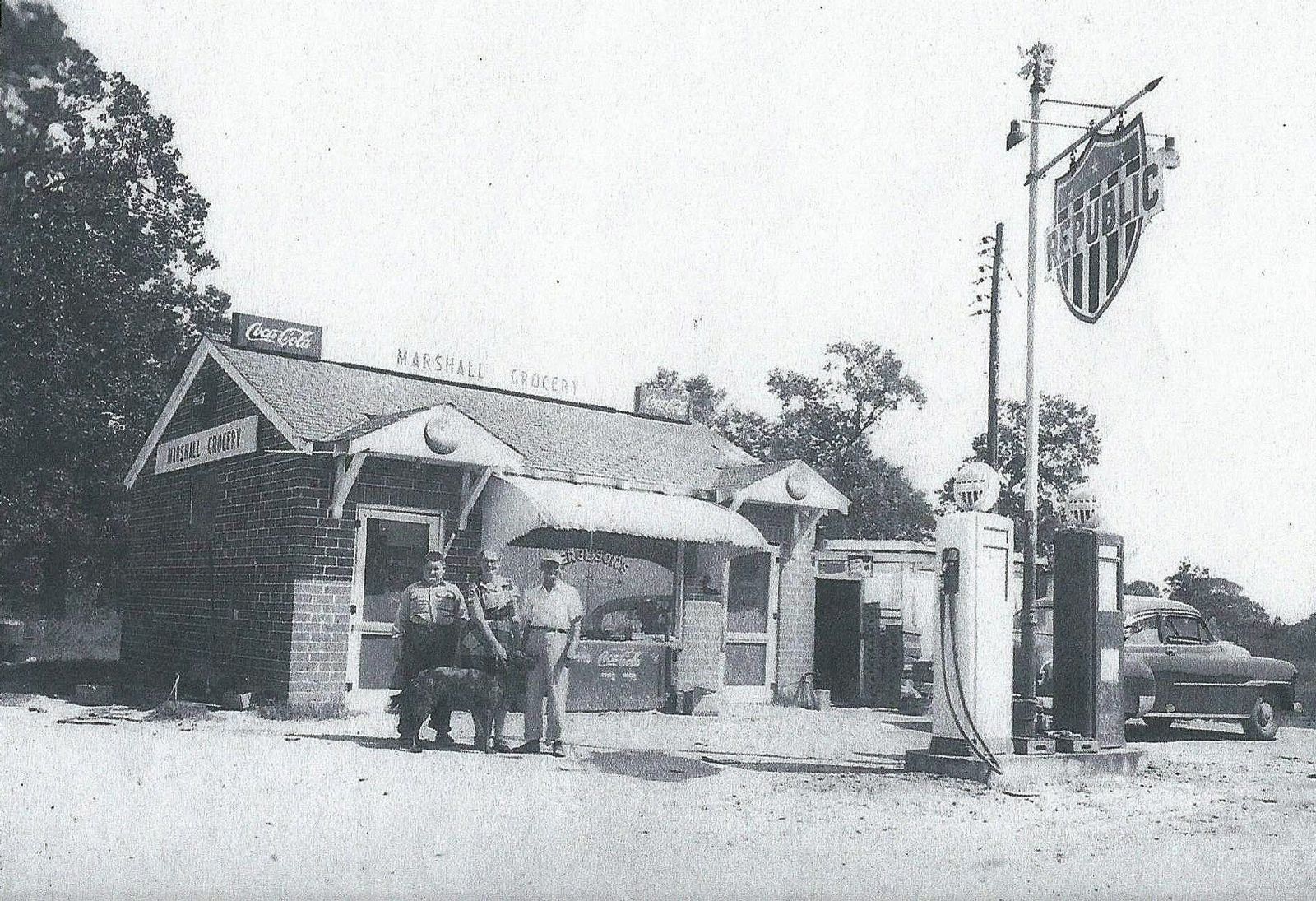 The Taco Shed building circa 1950.
An Interview with Owner, Derrick Baas
---
Derrick, let's start with your story. How did you get started and how has the journey been so far?

I grew up in Warner Robins. Graduated from Northside High School. After high school, I have lived in Florida, California, Oregon, South Carolina and Texas. While in Texas I frequented local and chain taquerias and fell in love with the variety of different tacos. I wanted to own my own business and in 2015 took a leap of faith and moved from Texas back to my hometown of Warner Robins, which I haven't lived in since high school.
My idea for The Taco Shed came from a taqueria that had high-quality food at reasonable prices. Having been in the restaurant and customer service industry for many years prior I knew I could make this happen. While in Texas I had done a lot of research about locations in Warner Robins and found a spot located right next to Robins Air Force Base. The building I chose was originally a small gas station/general store back in the late 40's, early 50's. I totally renovated the building with some help from friends and a year after starting I finally opened the doors Jan 11th, 2016.
We now have a great following here and business is growing by the day. We provide 23 unique tacos with fresh ingredients. Our steak and chicken are hand cut here and marinated for 2 days before cooking. All of our sauces are made in house also. We don't serve ground beef so most people from here weren't accustomed to tacos with ahi tuna, mahi-mahi, brisket, fried green tomatoes, as well as chicken, steak, and pork.
One of the biggest surprises is how our breakfast burritos have taken off. They are rolled in a 10″ tortilla packed with eggs, cheddar jack cheese, crushed tater tots, pico de gallo and then the customer's choice of either bacon, sausage, chorizo or grilled chicken served with our homemade tomatillo and house salsa.
We'd love to hear more about your business.
We serve 23 tacos along with breakfast burritos, nachos, salads, quesadillas for the kiddos, churros for dessert. I think we are known for our fresh tasting food; we don't open a bag heat it up and serve it. There is a lot of prep time and everything tastes super fresh and that's what makes people come back. Also, all of our tacos are named after something from here in Houston County. Examples – we have tacos called the "Northside", "Demon", "HOCO", "Veterans", "Perry Pkwy" which is our take on the high schools.
In the Media

Legendary Rocker Billy Gibbons of ZZ Top Stops by The Taco Shed!